Aesthetic Artistry is a SAAHSP approved CPD activity and training facility. We offer a multitude of courses, as well as accompanying products to be used to service your clients once applying your certified skills in your business. Our focus as an Academy is to ensure that you are equipped with the best skills possible to build a customer base. We provide in-depth theory on various treatments, demos by educators with years of experience and specialists in their fields, practicals on models & certification from Aesthetic Artistry.
Aesthetic Artistry is constantly expanding its course trainings. The beauty industry is continuously evolving as technology and treatments change, and therefore it is of the utmost importance to stay ahead of these changes in order to go from overlooked to overbooked. Aesthetic Artistry is an academy that aims to help create master technicians who can become leaders in their speciality. We know how important it is to build up a portfolio and eventually go from overlooked to overbooked. Becoming certified by us allows you to develop techniques that are following the latest trends and will create flawless results, making clients want more!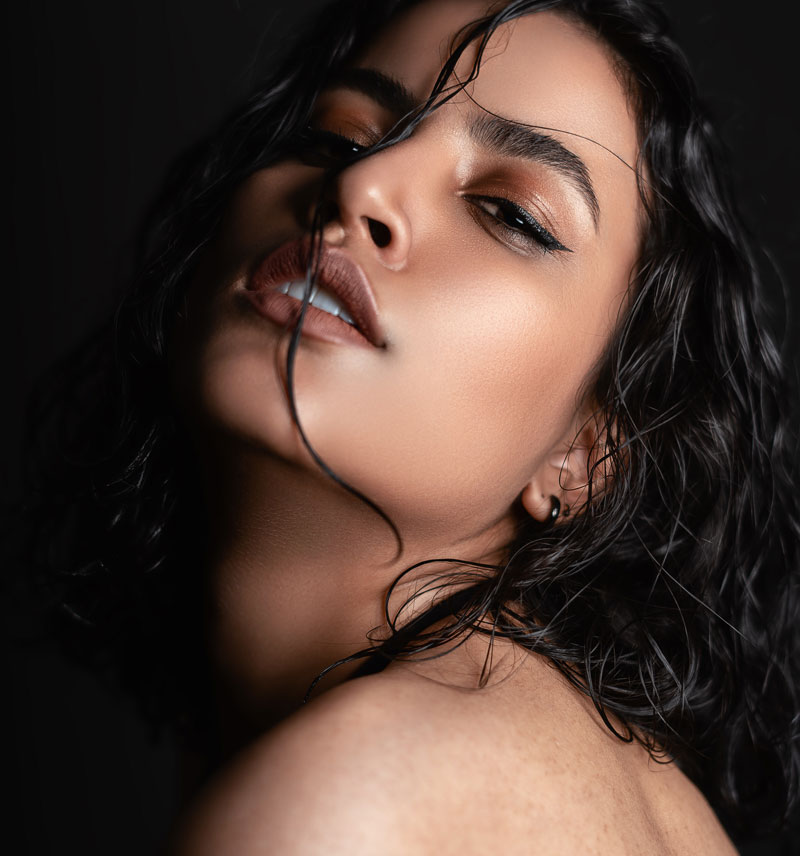 Mastering any skill takes time and practice! Aesthetic Artistry was established with this goal in mind. Our courses are designed to strengthen and perfect your procedure skills. Our classes are presented by our master artists Erika Davis and assisted by her hand picked master co-educators. Students receive extensive theory and hands-on practicals that allow them to sharpen their skills in a step-by-step manner. Both Ashley and Erika pride themselves in having created an academy that takes aesthetic education beyond that of their course material. All Aesthetic Artistry classes are small in size to ensure more one-on-one time is given to students from the educators. The vision is to create a generation of artists that delivery high quality aesthetic results within their service.
The team behind Aesthetic Artistry: Erika Davis, Ashley Jaghlassian and Roelé Rauch. Erika and Ashley collaborated to change the way that permanent make-up, eyelash extensions and paramedical technicians are trained. 
Erika is the co-founder and owner of Erika Davis Academy, Aesthetic Artistry & Lash.Lash. She is a master qualified aesthetic educator with practical experience spanning almost 2 decades. Erika hosts various course trainings herself, alongside other educators at Aesthetic Artistry.
Ashley is the co-founder and owner of Aesthetic Artistry Academy & Distribution. She manages the operations at Aesthetic Academy, as well as Erika Davis Academy. She is a master qualified aesthetic specialist and instructor.
Roelé is our sales & distribution manager at Erika Davis Academy & Aesthetic Artistry. She handles all our client communication and makes sure that every student is well prepared with their training registration and their kits. She also helps all our clients with their product stock each month for their aesthetic studios.